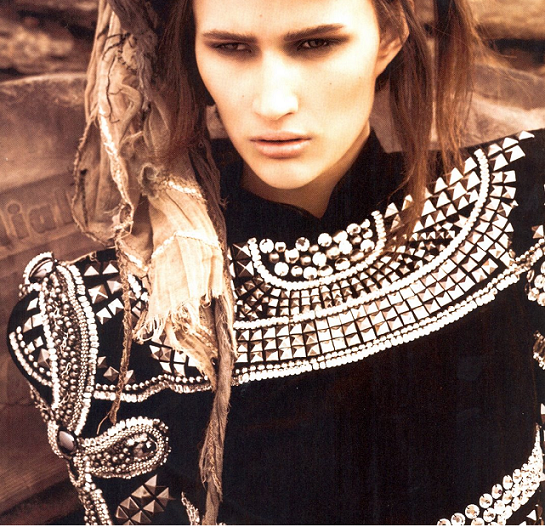 Oh, Balmain.
Every fashion blogger on the planet have blogged about this collection already, but I have been gathering pictures of the studded black dresses and jackets for the past days, and simply had to post.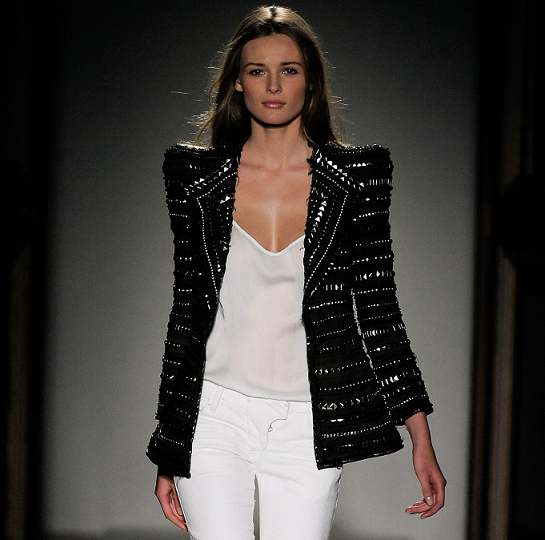 I'm feeling like there will be a DIY project or two coming along in not too long. I've already dug out an old grey jacket with semi-structured shoulders that could benefit from a few studs. Worn with a pair of bleached jeans and some tall heels, this look is just the right kind of relaxed and luxurious.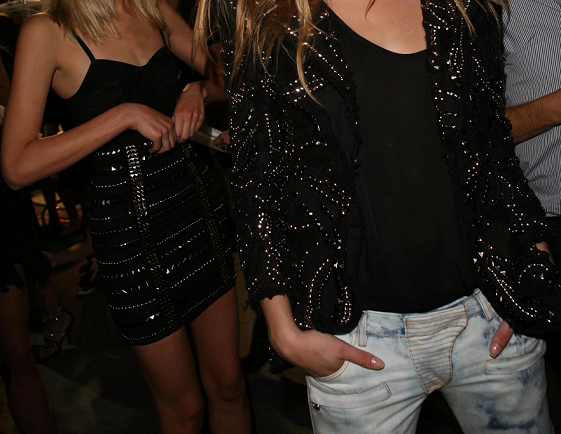 Both January and February has been/will be months will little cash to spend on new stuff, which is probably why I'm drawn to potential DIY projects lately. I'll be putting in an order
here
, and hopefully there'll be some updates to be posted the next weeks!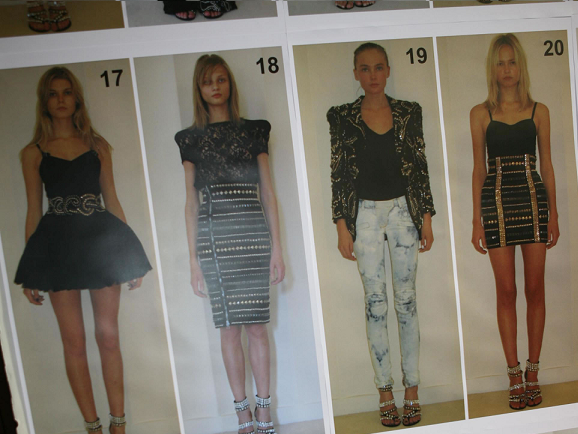 Pictures from frillr.com and thefashionspot.com