Short post today. I need to get my hands on the March issue of iD. Everything seems to be shot of genius photographer Sølve Sundsbø, and from the previews I've seen so far, it's all great.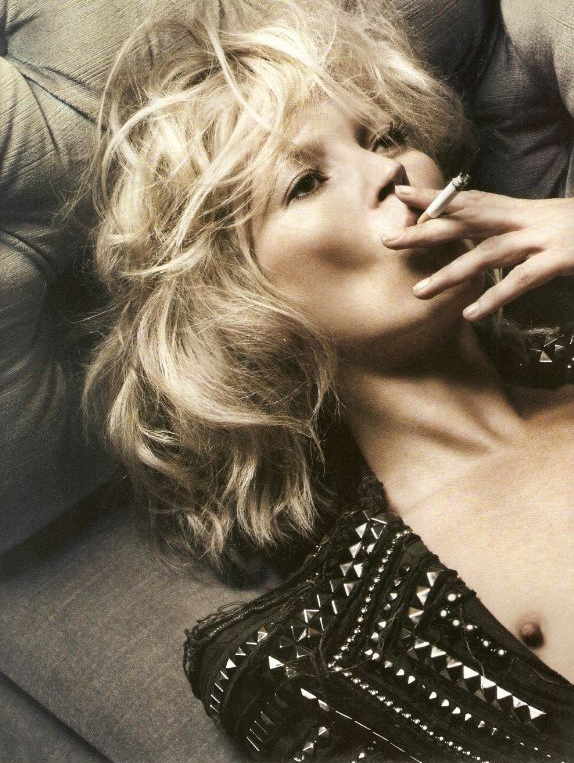 The issue is called
The Best of British
, so there's obviously some Kate Moss in it. And she gets to wear
that
jacket, while looking gorgeous and flashing her nipples. Love it!