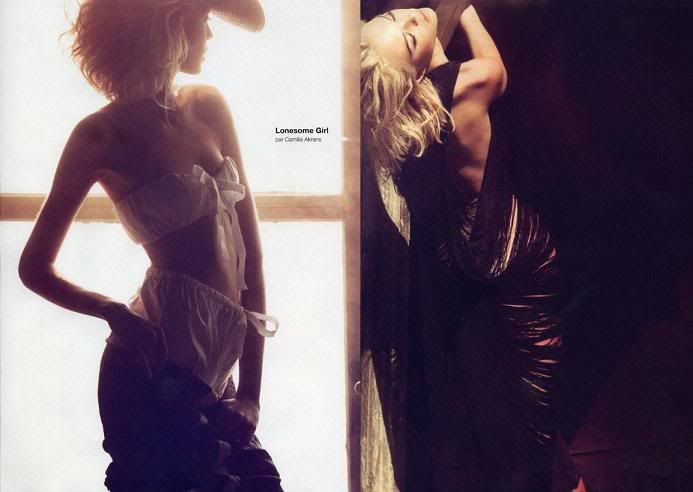 Numero 101, featuring Siri Tollerød shot by Camilla Åkrans.
This shoot is a bit more colourful and conventionally pretty than what I normally love, but it's wonderful all the same. Siri looks strong and confident, and the styling is superb. I must admit I love it when a Norwegian girl gets some attention!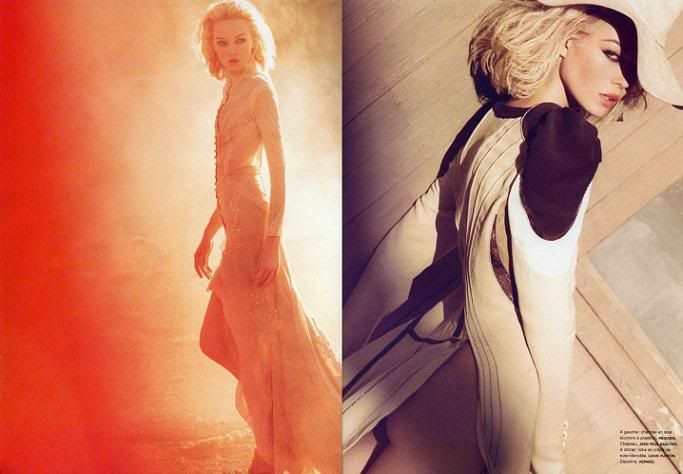 Åkrans has somehow managed to bring out the sexy side of Siri, which I haven't seen that often before. Siri has a very cute, young look, and is mostly seen in sweet, girly editorials. I hope we get to see more of this side of her in the future. This new versatility might even open up some campaign possibilities.
Full editorial can be viewed
here
.

Pictures scanned by BLACKLAB at the Fashion Spot