While the
Tea Petrovic
shoes never were meant to be worn, these
United Nude
shoes are all available and ready to adorn your feet. All the different styles come in a multitude of colours and variations, and they all have wonderfully unique features.
The Frame model below is my absolute favourite, but I'd wear any of the colourful models in a heartbeat. There is even a non-heeled shoe I really like; the Coral model at the bottom of this post.
Could you pick a favourite?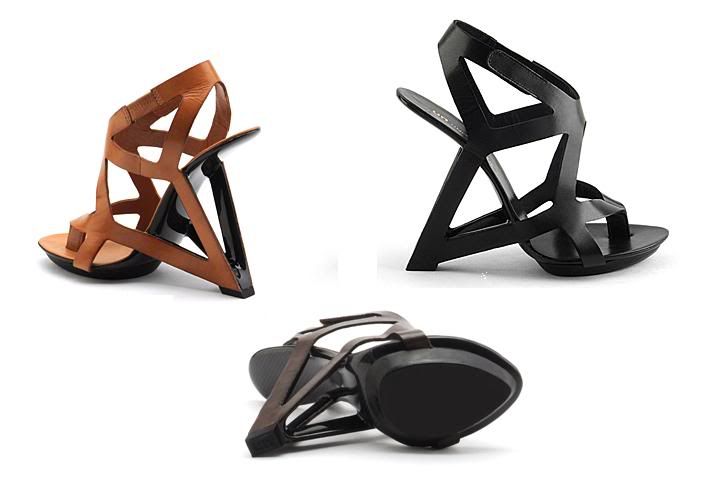 Frame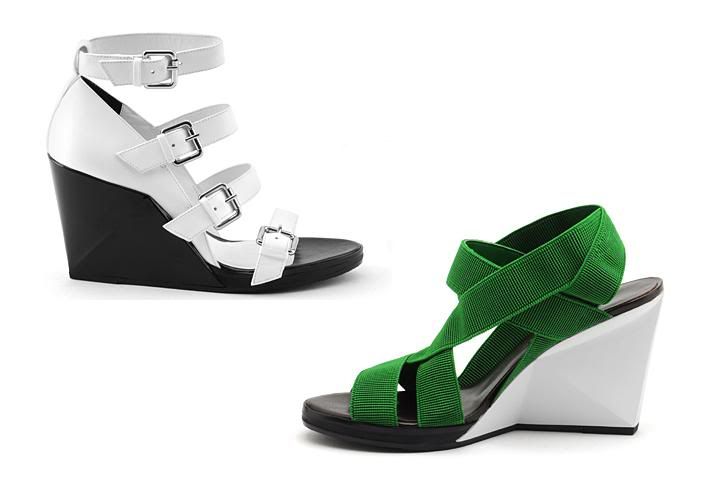 Stealth 4 Strap / Stealth Helix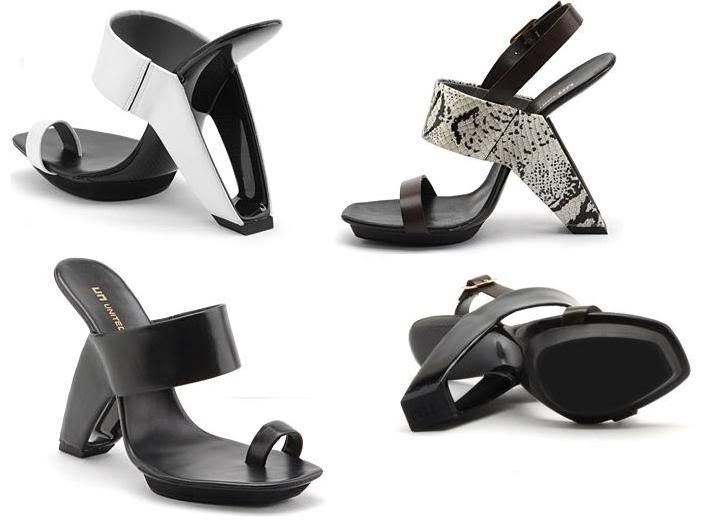 Ultra Loop / Ultra Loop Bucle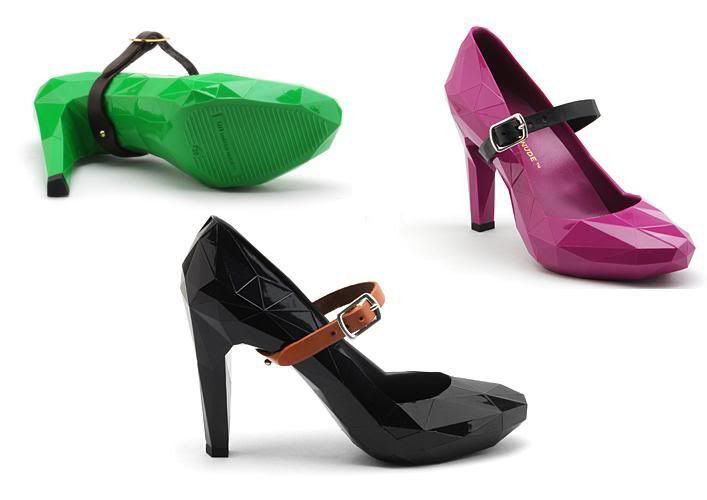 Lo Res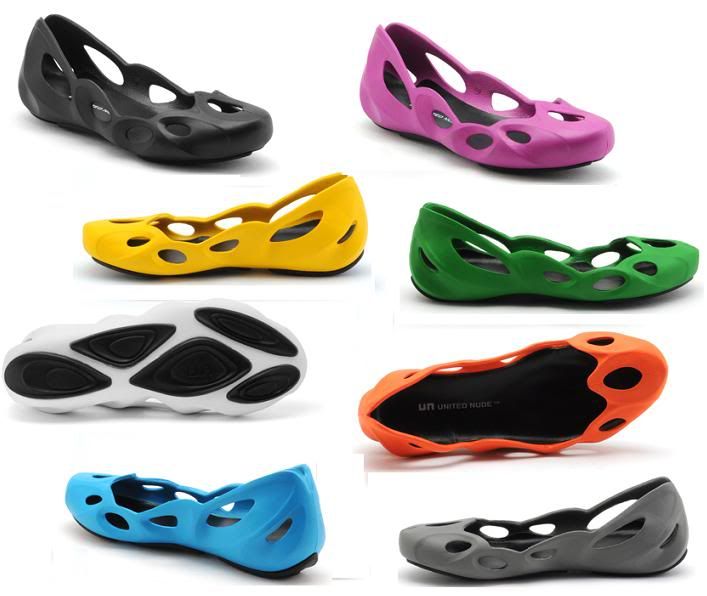 Coral