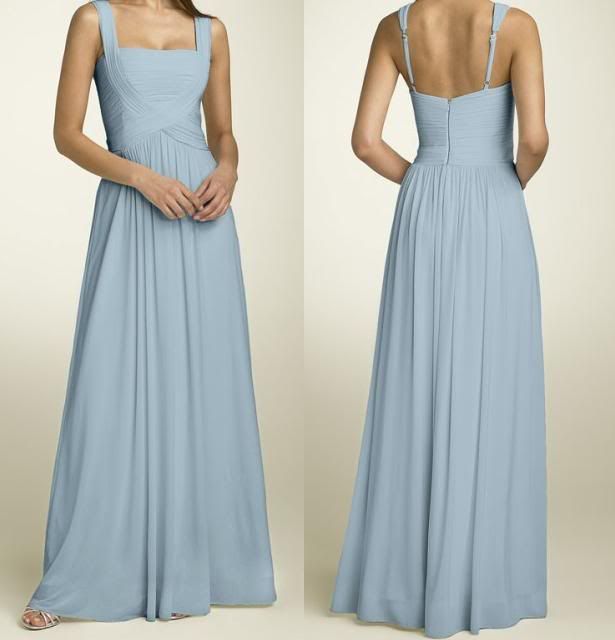 Is this the perfect dress for the wedding I'll be attending? Probably not. Will it do? Absolutely.
I'm thinking of having the dress shortened to somewhere below the knee, but first I'll have to see how it fits. Some times online shopping can be quite frustrating with all the waiting. I've also got no idea what shoes to wear with it, as my current shoe collection seems much too
trendy
for a formal occation, but I'm certainly not objecting to this new reason to go shoe shopping.