I've spent most of the day on the couch, shivering one minute, sweating the next, sometimes getting up to try and get something done, but getting way too dizzy to function after just a few minutes on my feet.
Haven't really felt like eating much today, except for sugar snap peas and strawberries. Of course I didn't have any of either. Right now I feel mostly well again, so I think I'll try to take a walk to the closest store to get something green and fresh. And tomorrow I'll actually post something fashion related, imagine that!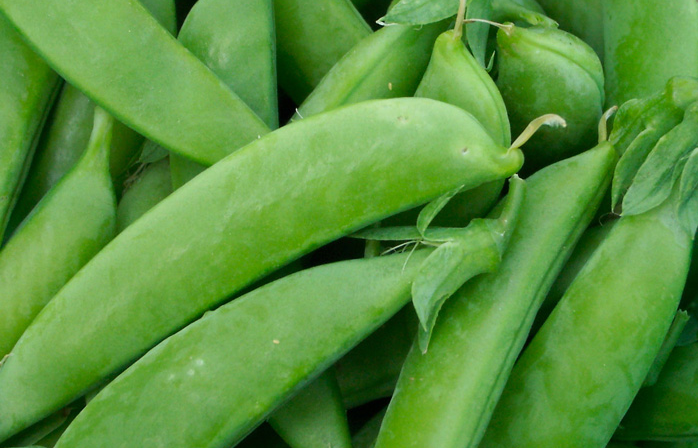 Psst; I registered at bloglovin. Don't know if that'll make any difference, for me or for readers...
Follow my blog with bloglovin´

Sugar snap peas picture found
here
.