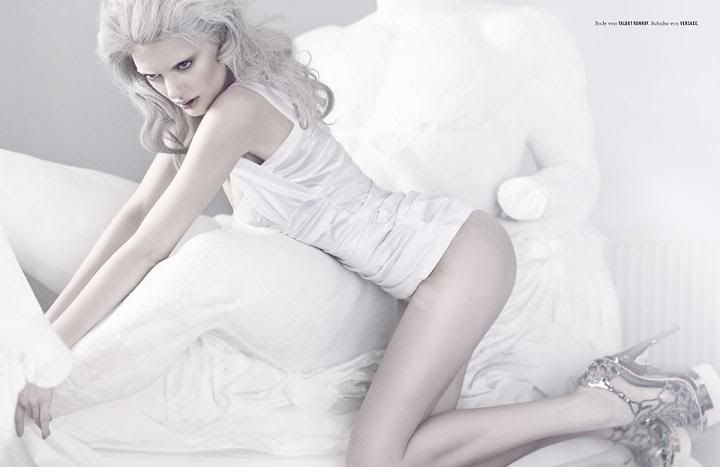 First up is something white. Of the blinding kind.


Some of you are most likely thinking that white is not really a colour and all of that tired sort of nonsense. Well I'm here to tell you that it is. White is without question a colour, and personally, I don't think you want to argue.

- Markus Zusak,
The Book Thief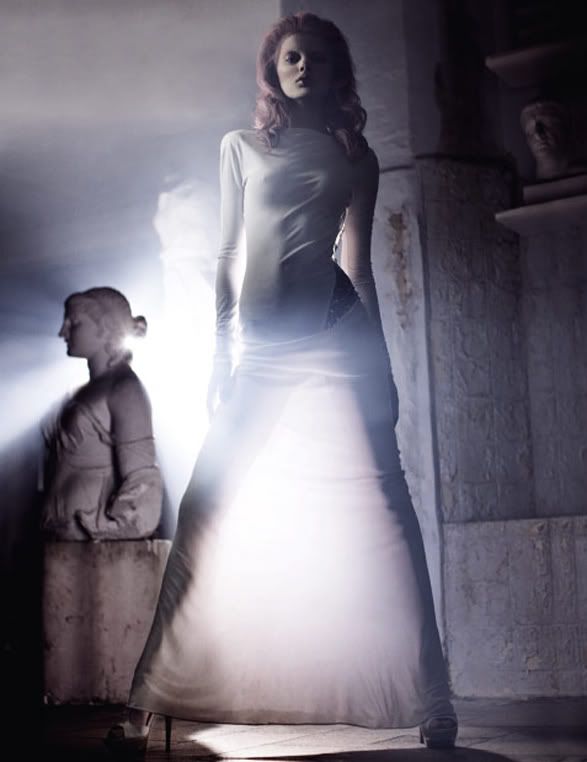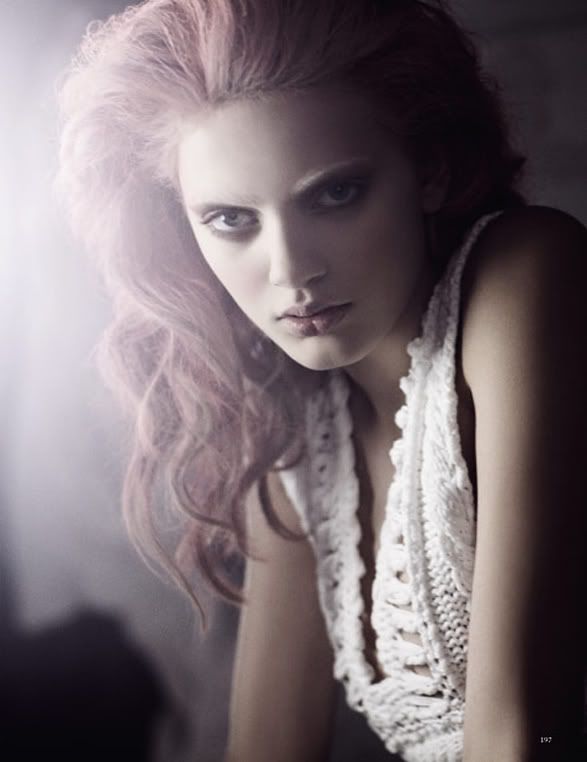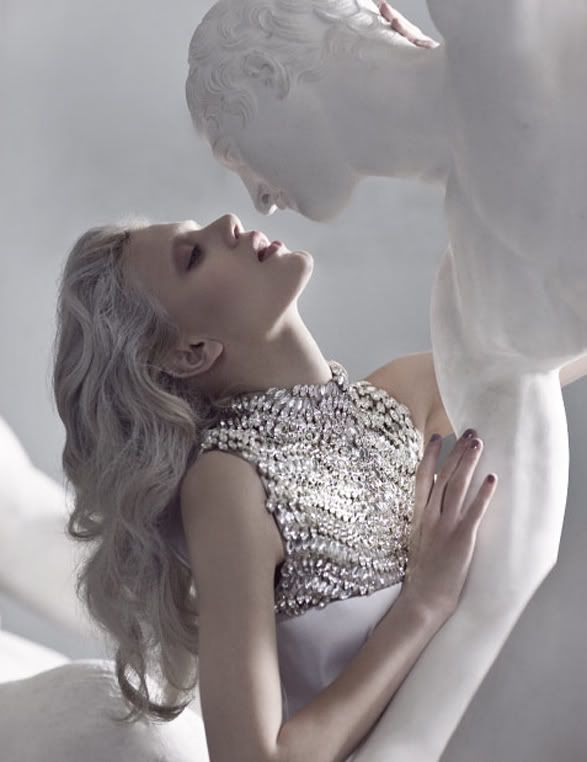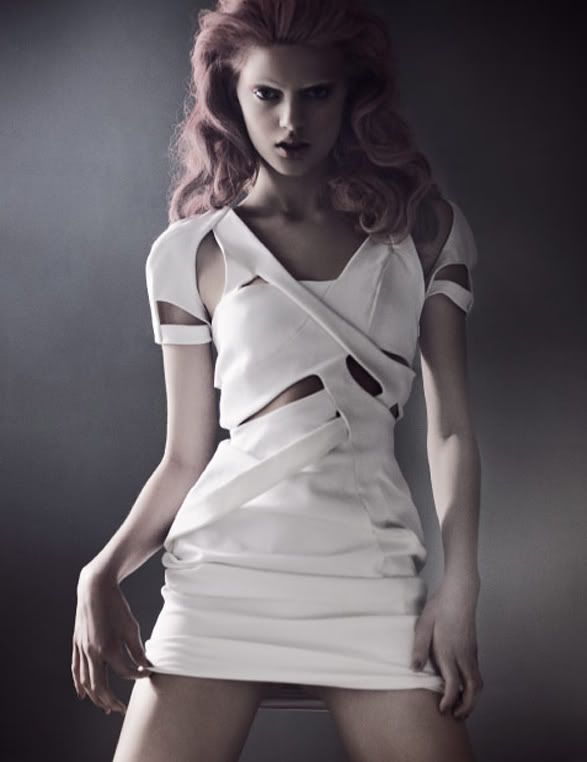 Bregje Heinen in Tush #20, 2010. Full editorial
here
.