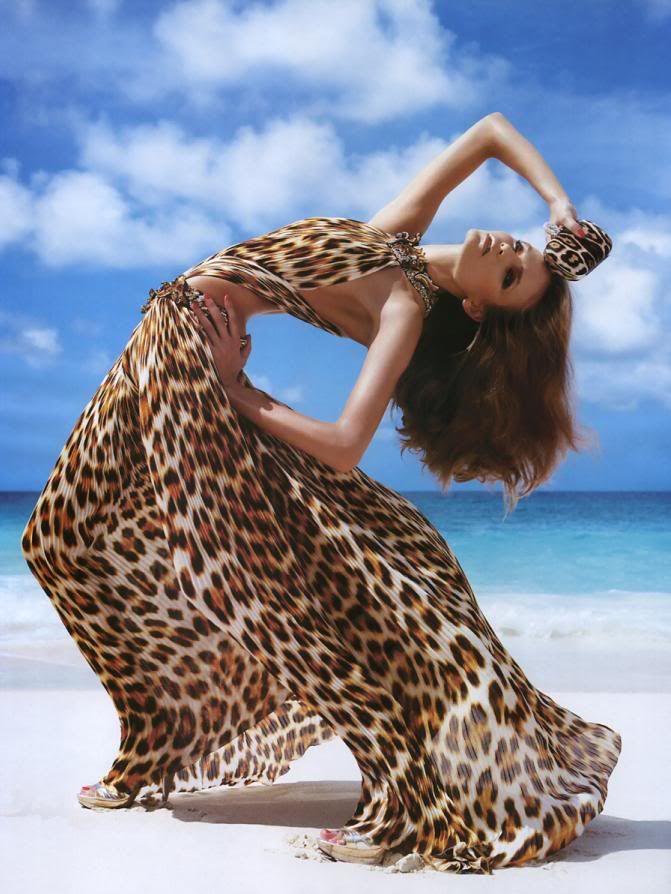 Mmm, summery pictures. Today is shaping up to become the warmest day so far this year, and I'm dusting off the barbeque, marinating meat and scampi and on my way to get some nice beer.
Now, 'warmest day of the year so far' doesn't really mean
summer
quite yet, and I expect we won't see more than 10-12 degrees celcius at the most, but it's a huge improvement from the snow we had just a few weeks ago.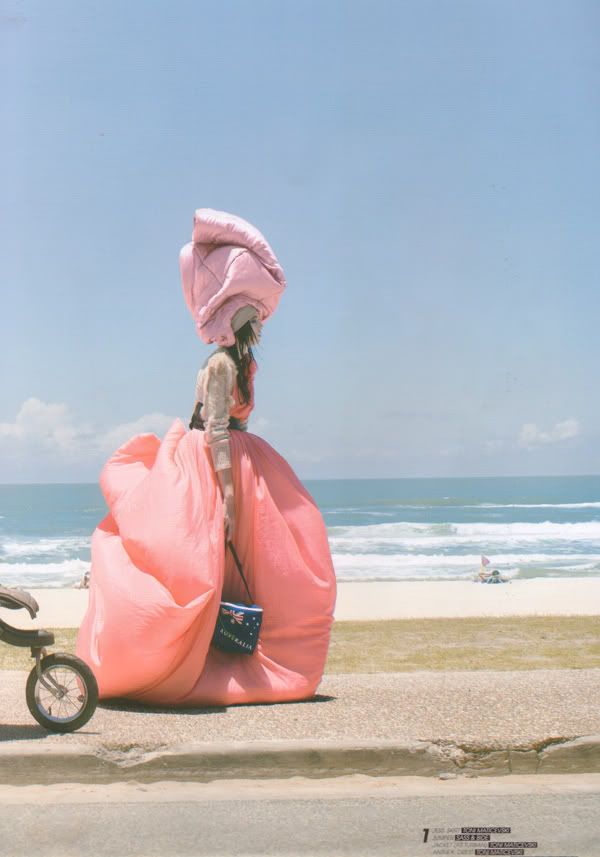 In other news, I actually got around to getting my computer to service yesterday, so some day in the hopefully not-so-distant future I might have it back and get to post something other than editorials and runway photos.

Have a lovely weekend everybody!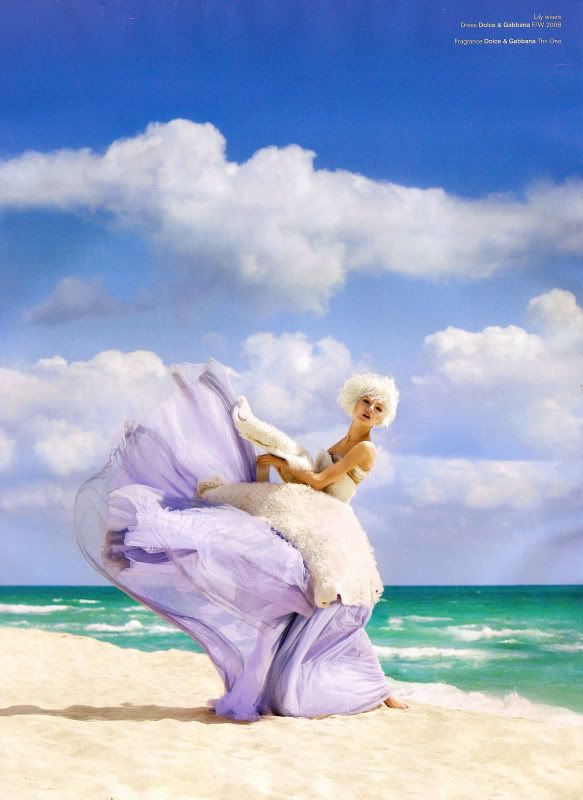 Misc beachy editorials snatched from livejournal/~ontd_fashinfags