So,
somebody
received a big package with summer shoes yesterday, and I can't wait to start wearing the new heels. I'll be posting pictures of that purchase later this weekend; right now I'm mentally planning my summer shopping and playing around with polyvore.
Things I've convinced myself I "need" for sommer include smashing swimwear, easy-to-wear but dangerous looking wedges, floral summer dress (I'm thinking something similar in feel and colours to the current Gucci campaign), statement jacket, denim shorts, girly shorts.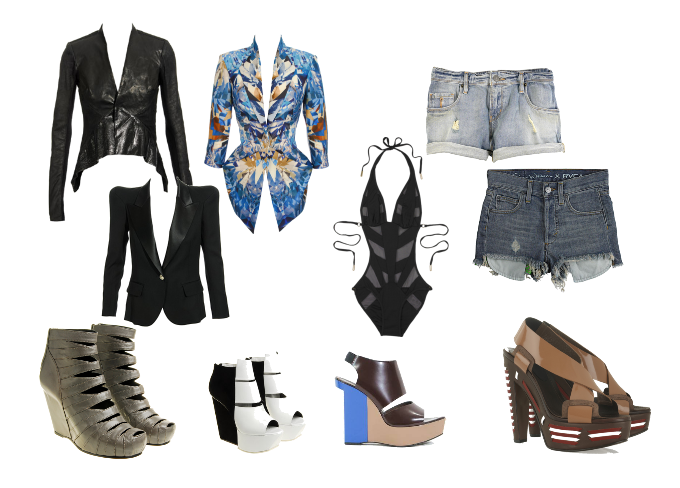 While I've no intention of buying
all
this at net-a-porter or brownsfashion, a girl can dream, right? And I fully intend to splurge on a pair of Marnis or that Zimmermann swimsuit when I'm able to make up my mind about which is the better buy.
What are you trying to hunt down for summer?
Pictures from polyvore.com and gucci.com