My blog hasn't been around for that long, but I'm certain if it had existed when the designers showed their spring/summer collections, I would've gushed about Jil Sander.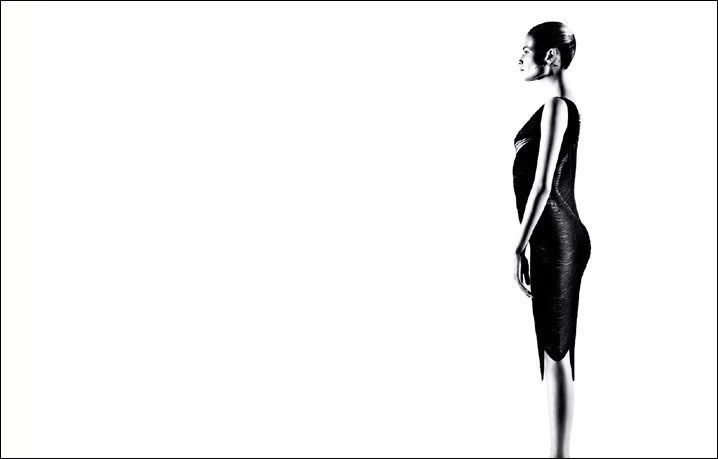 The fringe dresses looked gorgeous on the runway and even better in print, with some added movement. Now the first ads are appearing, and photographer Willy Vanderparre has taken a more minimalistic approach to showcasing the clothes.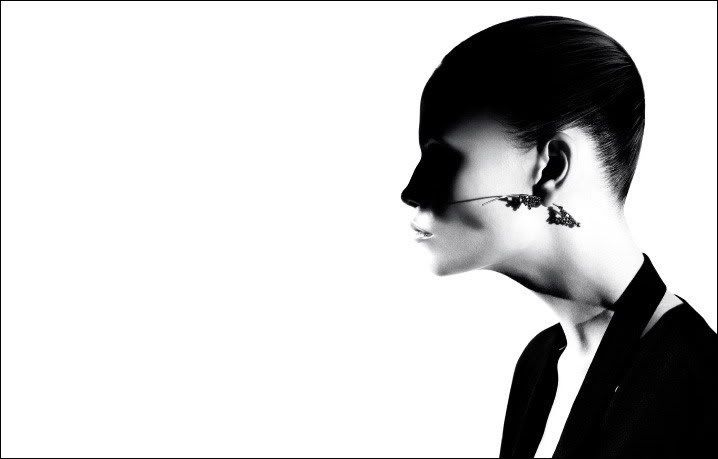 Model Natasha Poly is
working it
in these haunting black and white profile shots. This is effective photography; eye-catching without being annoying, elegant yet simple. The jewelry shot is by far my favourite.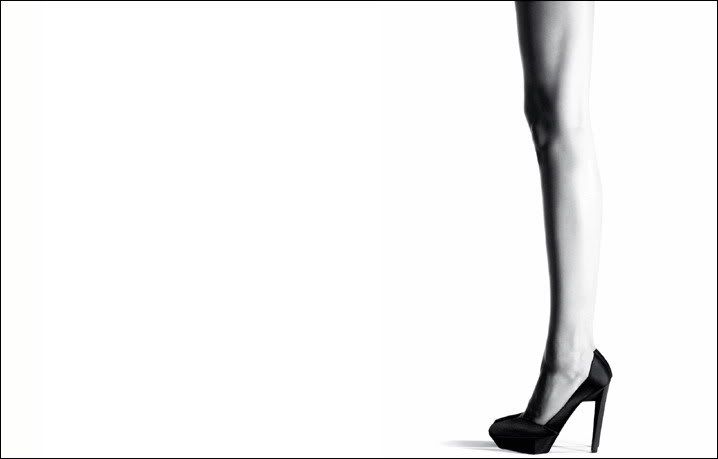 As cliché as it might sound; I just can't wait to see these in print!

Pictures from jilsander.com via The Fashion Spot